Klantenservice
Do you have any questions about a product or your order?
Call, chat or mail us!
We speak English!!
We are here to answer your questions on:
Weekdays: 09.00 till 17.00 CET
Saturday : 09.00 till 16.00 CET
+31(0)46-7820552
info@mobiliteitswereld.com
Live chat starten
Safe payment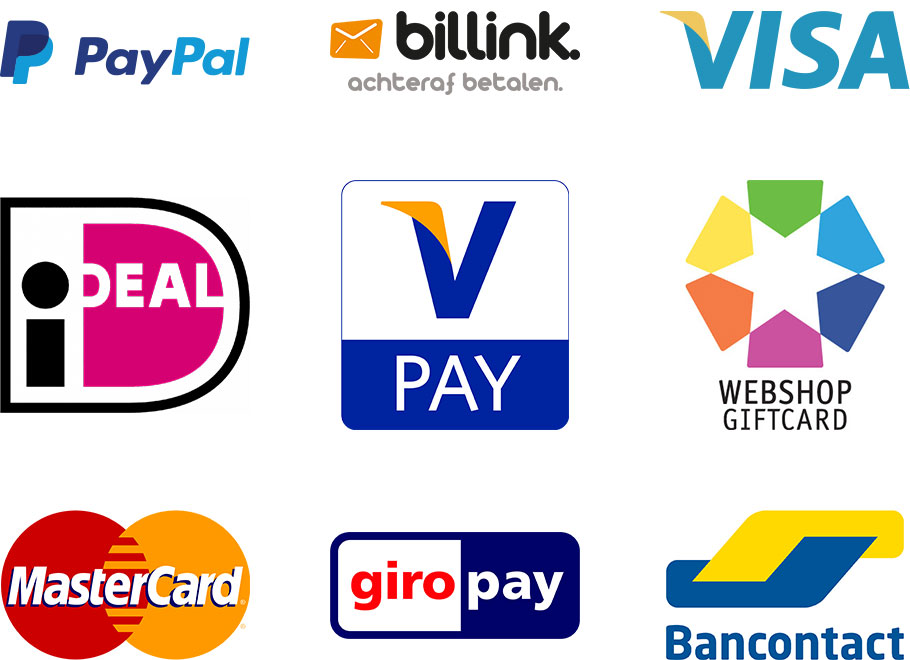 Why Mobiliteitswereld
Great catalog of products, all in stock
Best price
Afterpay only possible for deliveries in the Netherlands
Collect at our office available
Easy returning
Choose your delivery date yourself
collect your order in one of the 2900 pick-up locations in the Netherlands
Customer service available via CHat, phone & email
The certainties of "Thuiswinkel Waarborgfonds"
Travelux Infineon 4 wit
The TRAVELUX Infineon 4 is specially designed for whom comfort is important. The TRAVELUX Infineon 4 is equipped with an anatomically shaped seat that provides 40% more lateral support. The scooter is equipped with adaptive LED lights whose intensity increases in proportion to the speed and is also equipped with LED indicators, side lights and city lights. In addition, the brake lights are also carried out in LED lighting.

The steering is simple angle adjustable and the seat is standard 360 ° swivel and height adjustable. By means of a seat member, the seat is also adjustable in depth. The TRAVELUX Infineon 4 is equipped with a digital dashboard.

The TRAVELUX Infineon 4 throughout its revolutionary design. This scooter has been redefined from the base: in the development stage, use was made of very advanced technologies that originated in the automotive industry and guarantee renewal. In addition, the appearance of the "scooter" metamorphosis, resulting in a contemporary styled design that users from each age group will be seen. Also available in 3-wheel "Short Wheelbase 'performance and 3-wheel' Long Wheelbase 'execution.

Your reason for choosing the TRAVELUX Infineon:
Extra emphasis on ride comfort and shock absorption;
Special ergonomic chair;
Innovative design.
The TRAVELUX Infineon 4 is available in the colors white and black. Below hear what item number in the color of the scooter. The TRAVELUX Infineon 4 comes standard with battery and charger.
article number: 09850100