Klantenservice
Do you have any questions about a product or your order?
Call, chat or mail us!
We speak English!!
We are here to answer your questions on:
Weekdays: 09.00 till 17.00 CET
Saturday : 09.00 till 16.00 CET
+31(0)46-7820552
info@mobiliteitswereld.com
Live chat starten
Safe payment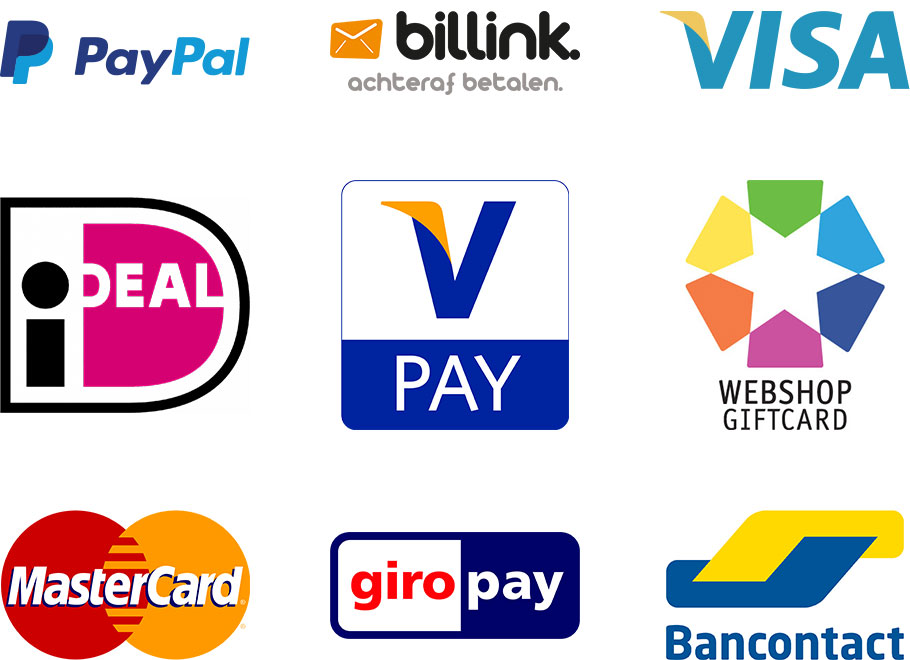 Why Mobiliteitswereld
Great catalog of products, all in stock
Best price
Afterpay only possible for deliveries in the Netherlands
Collect at our office available
Easy returning
Choose your delivery date yourself
collect your order in one of the 2900 pick-up locations in the Netherlands
Customer service available via CHat, phone & email
The certainties of "Thuiswinkel Waarborgfonds"
Raised Toilet Seat Ticco 2G with cover
This toilet seat with lid is also called second-generation, which has to do with the new design. The raiser has a maximum space by two notches geïntegreede. These recesses sit at the front and back of the seat so you can easily clean the private parts. The toilet seat is easy to mount on your toilet. Through knobs attach the bassinet in your toilet, so you do not need to use tools. The smooth surface of the bassinet it is very easy to clean. The toilet seat despite its extremely light weight yet very high load capacity.
Technical data
Height: 39cm
Width: 39cm
Height front: 10cm
Height back: 14.6cm
Opening length: 28.5cm
Opening Width: 21.5cm
Opening Height: 12cm
Weight: 1.35kg
Maximum load: 225kg
Color white
article number: 523400000
Product reviews
Name:
anonymous
Description:
Product past prima op het normale toilet. Is tijdelijke verhoging ivm medische klachten van betreffende persoon waardoor laag zitten lastig is. Klep scharnier lijkt me kwetsbaar. Net product verder.
Name:
Wim
Place:
Haarlem
Description:
de verhoger is eenvoudig aan te brengen. voldoet aan de verwachting functioneert naar tevredenheid
Name:
Marijke
Place:
Beverijk
Description:
Goede prijs, alleen het randje van de deksel als ie open is, en je zit op de verhoger, vind ik een beetje scherp. Mijn man heeft geen last.
Name:
Ans
Place:
Eindhoven
Description:
Hele fijne gladde toilet verhoger. En heel makkelijk t plaatsen. Past prima.En heel vlug geleverd.
Name:
Meuleman
Place:
Oordegem
Name:
Ineke
Place:
Amsterdam
Description:
De toilet verhoger voldoet aan mijn eisen. Prijs is goed. Gemakkelijk te plaatsen.
Name:
Siebren
Place:
Goudswaard
Name:
Jos
Place:
Ijsselstein